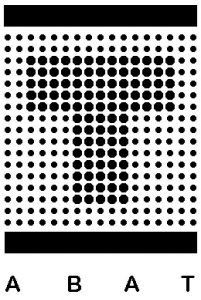 The American Board of Applied Toxicology (ABAT) is a standing committee of the American Academy of Clinical Toxicology (AACT), and was created to recognize non-physician clinical toxicologists. ABAT members are recognized as clinical toxicologists demonstrating exceptional knowledge, experience and competence.
Mission
The American Board of Applied Toxicology establishes and maintains national standards of excellence for clinical toxicologists through a rigorous credentialing, examination, and re-credentialing process to board certify its diplomates.  These diplomates possess the required knowledge, experience, and competence to provide toxicology expertise to poison centers, inter-professional patient care teams, public health entities, academia, professional associations, the pharmaceutical and chemical industries, government, judicial systems and others in need of clinical toxicology services. The ABAT is committed to the continual professional development of these clinical toxicologists* and serves as a resource for clinical toxicology education of health care professionals. The ABAT vigorously advocates for provision of clinical toxicology services by its members.
* For the purposes of this statement, a clinical toxicologist has an earned doctoral degree in a biomedical discipline (other than medicine or veterinary science) or a baccalaureate degree in a health science discipline (such as pharmacy or nursing), in addition to the requisite experience in applied clinical toxicology.