This annual conference gathers toxicologists from around the world to participate in the sharing of knowledge on a wide variety of clinical toxicology topics and issues. In addition, the congress includes presentation of original research papers, a number of symposia, as well as other traditional and novel continuing education sessions.
Past congresses have taken us to Malta, Belgium, Denmark, UK, and France.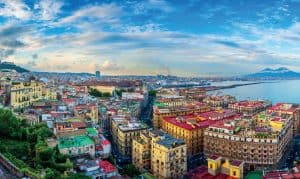 Join us in Naples, Italy for the next congress on May 21 – 24, 2019.